Our NEW Padlock Technology!
Contactless Access Should be Simple!
The self-storage industry is automating but not every owner wants to invest in expensive electronics. Rubik's system reduces your investment and operation costs drastically.
Solve instant access without expensive electronic locks and never mix up locks or codes and make sure tenants can always get in with Combination-Padlocks & an App.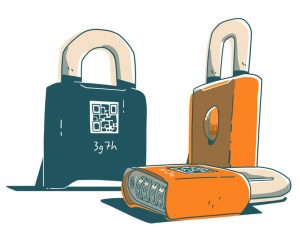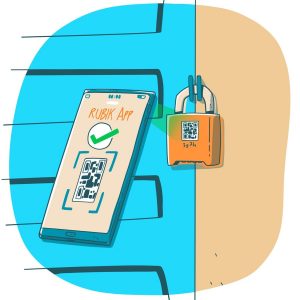 No subscription fee! Own it once!
Please call +61 3 9988 2036 for more information
or to order your Rubik lock today!
Watch the video to understand how Rubik solves access to units: