Our Australasian and New Zealand support team have been involved in the self-storage industry since 1997. We are well aware of what our clients expect and demand. We can supply one or all of our product solutions as tailored packages. You can have peace of mind that the products that we supply, are of the highest standard and are priced competitively.
We listen to our clients, so although we are happy to recommend what it is likely that you require, we understand that our customers will have their own expectations and experiences, so we will listen more than we speak.
Sentinel Storage Security is the security partner for the life of your facility.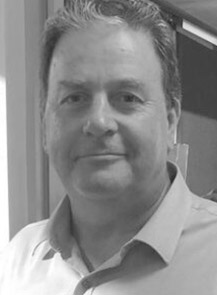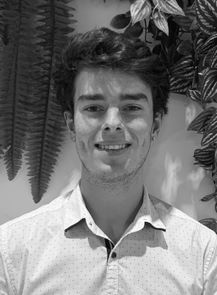 Alex Italiano
Head of Operations
Our installation & support network spans Australia, New Zealand & South East Asia
Smith Family Charity Sponsorship
Sentinel Storage Security is a supporter and sponsor of The Smith Family children's charity.
The Smith Family is a children's charity helping disadvantaged children to get the most out of their education, and have helped thousands of kids get back on the path to a brighter future.