Most cost-effective automated door lock in the market
We recognise that self-storage centres will use various access control systems, individual alarm providers, and lighting & lift control systems, so Global Entry One hasn't been designed to replace current electronic security already invested in, but rather to work in conjunction with a variety of products, to replace traditional locking systems with our latest technology.
Global Entry One has been built in conjunction with StorCo with over 35 years in the self-storage sector and Amarda with over 30 years in electronics.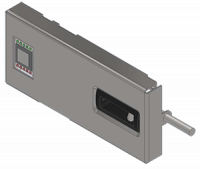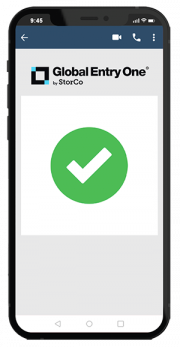 This technology has been paired with Sentinel Storage Security who understands storage security requirements.