Superior Integration with Sentinel Platinum Range
Sentinel Platinum Access Software
Only the very best for the world's leading storage facilities.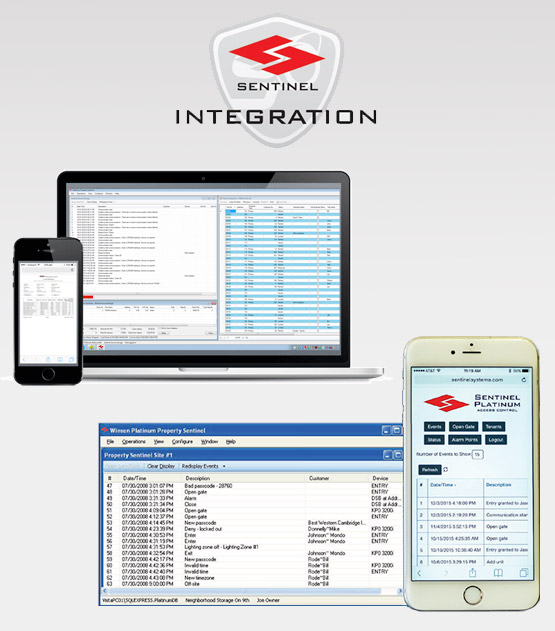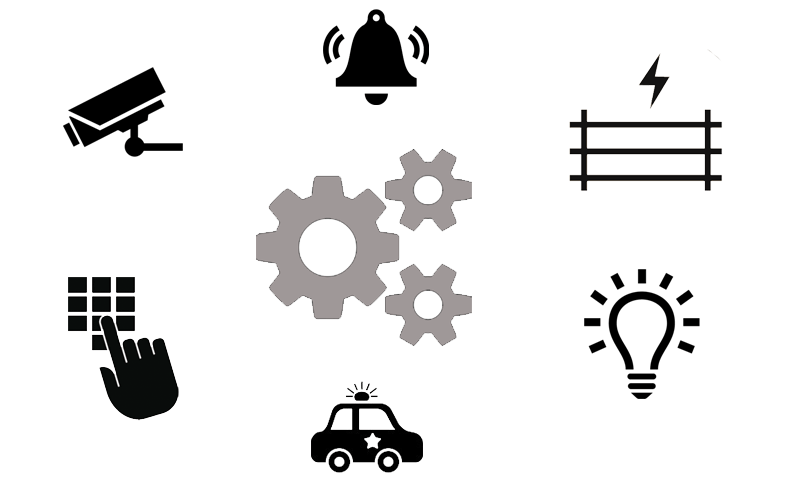 Complete Facility Automation
Sentinel Platinum allows for complete, customisable,  'event-driven' facility automation.  Trigger alarms, lighting, elevators, security call centres, electric fences and much more.
Via a mobile app you can check system logs, open gates & doors … receive an SMS any time of the day or night for any significant events including door alarms or system failures.

Most cost-effective automated door lock in the market
We recognise that self-storage centres will use various access control systems, individual alarm providers, and lighting & lift control systems, so Global Entry One hasn't been designed to replace current electronic security already invested in, but rather to work in conjunction with a variety of products, to replace traditional locking systems with our latest technology.
Global Entry One has been built in conjunction with StorCo with over 35 years in the self-storage sector and Amarda with over 30 years in electronics.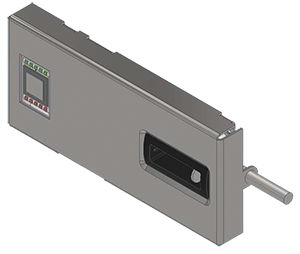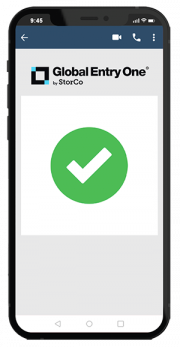 This technology has been paired with Sentinel Storage Security who understands storage security requirements.
Control door access from the Mobile App or Web Console